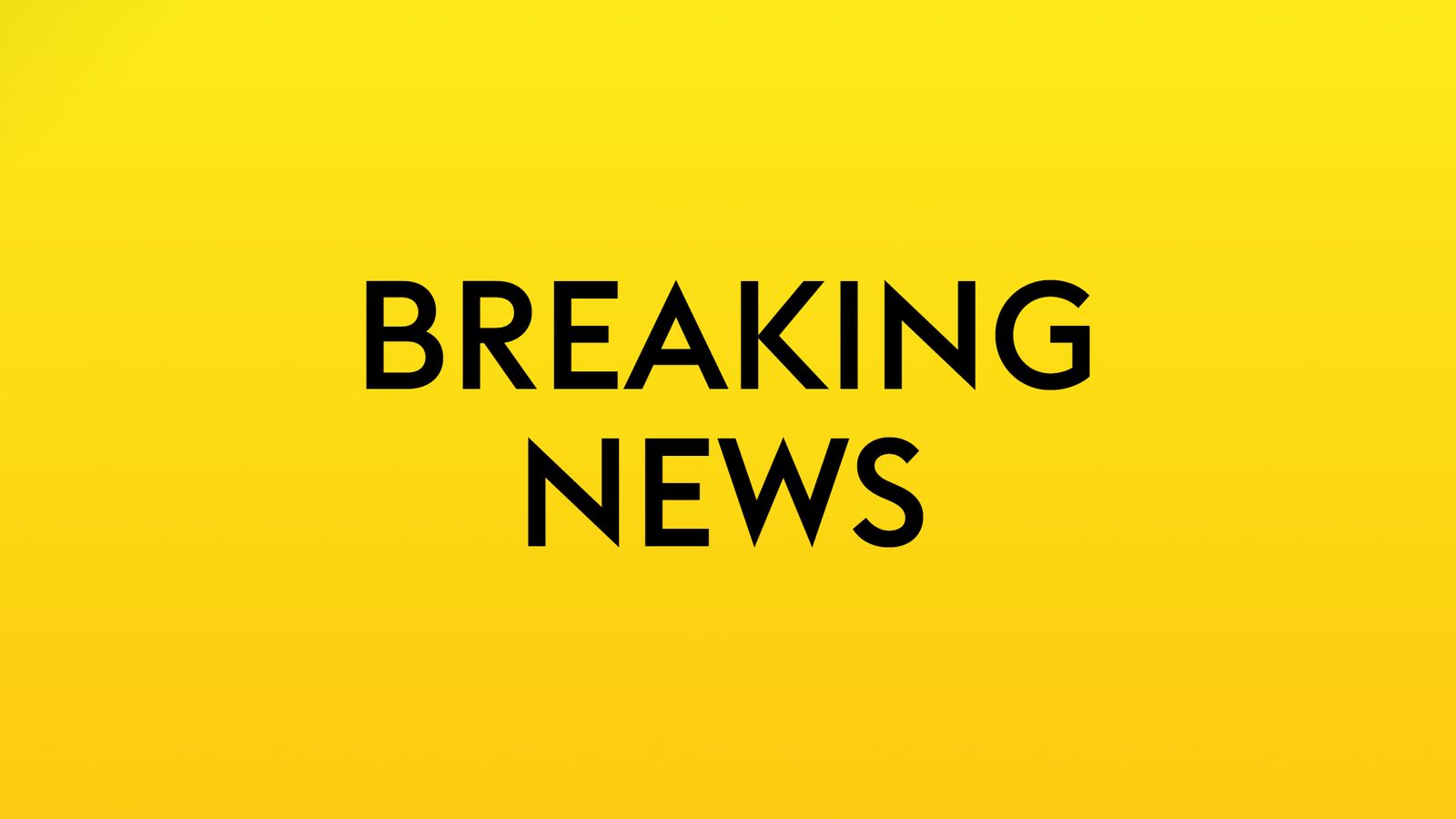 Rangers have identified the fans who chanted a racist song about Celtic forward Kyogo Furuhashi and have banned them from attending future games permanently.
"Rangers can announce that an inquiry into a video circulating on social media yesterday is now complete," the club said in a statement.
"The persons involved have been identified, and they will be barred from all Rangers games indefinitely."
"Moreover, the RSC (Rangers Supporters Club), of which they were members and with whom they travelled to the game, has been barred from receiving tickets for future matches."
This is a breaking Rangers news story that will be updated as more information becomes available.
Please return to this page to see the most recent changes.
Sky Sports will provide you with live updates as they occur.
Get the latest sports news, commentary, exclusive interviews, replays, and highlights delivered straight to your inbox.
Sky Sports is your go-to destination for breaking sports news and live updates.
Watch live coverage of your favorite sports, including football, Formula One, boxing, cricket, golf, tennis, rugby league, rugby union, NFL, darts, and netball, and stay up to date on the latest transfers, results, and scores.
For all the latest sports news, go to skysports.com or download the Sky Sports App.
For the latest news from your favorite sports, you can receive push alerts from the Sky Sports app, and you can also follow @SkySportsNews on Twitter.